I want to talk about my projects before they are done, so I'll just go at it. My courses are almost over, and it's time to work on those final projects.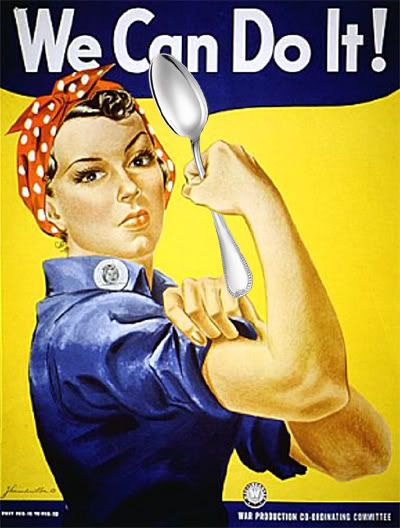 The project of the satellite course is a complete satellite simulation. The particularity of my satellite will be human survival; it will basically hold an eco-system to help the human species survive. Kind of like Wall-E. Actually… exactly like the Axiom from the movie Wall-E. The design I have in mind is completely different, though. I need to start working on the orbit, the earth probes (Eve), the power management on-board the satellite, and how to avoid people getting fat and lazy. Technically, it's the less evil version of a Death Star (technically). I proposed the idea to the Prof, and he got more excited than I was. He even proposed a Nuclear Reactor on that satellite! The project is due april 5th, with a little presentation at the end. It should be fun to work on such a big scale, and making up some of the information. I'll keep you posted, and probably post the final report here. It should have a slight humorous feel to it.
The mini-capstone (mini final year project) is a sumo-robot. It has to fight off a robot in a 4ft (diameter) arena, that has a 1ft (diameter) tower in the middle. By fight, I mean push out of the arena. We aren't allowed to intentionally harm the other robot.
Today was our presentation, and presenting team RoccoSiffredi was funny. We explained why we picked that team name, and the slide show was full of little puns – we're not allowed to use glue in our final design; the rule "No glue allowed" became "No sticky substances allowed". Even though the professor laughed, he warned us not to do so in front of clients and in the real world, and that some people might be offended by it.
Here's a 3D model of our car. It's just a way for us to show all the components; our actual car will look nothing like this.

I finish my final exams on the 17th of April, and I leave for Seattle on the 12th of May. I have an idea of what might fill up that break, but we'll talk about it later, when plans have been made. Hint: Redditors should help a lot.
Any advice, feedback, comment, proposition or sarcasm is welcome in the comment box below.