For those of you who don't read arabic… "MECH 3AM YEFTA7 HAYDA SKYPE!" is "This Skype thing isn't working!"
We all know that some parents have a hard time with technology… And we all just miss our grandparents!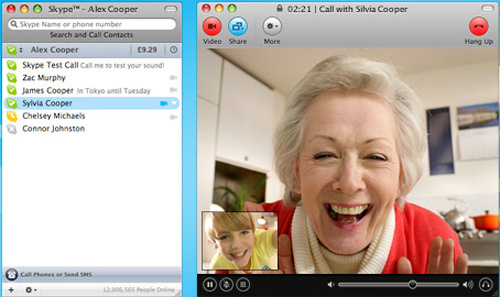 There are two reasons I'm not commenting on mistakes people-with-more-experience-in-life-and-less-experience-in-technology make..
1) I'm going home for two months in summer… I better be polite…
2) My grandmother uses Skype… And wanted a PS3 for her birthday! And has an SNES and N64 emulator on her PC.
Anyway, back to the original subject: TEAM VIEWER!
This lets you SSH to some remote machine connected to the web by bypassing firewalls and giving you root access to commands in terminal overloading the user's peripheral devices thus giving you…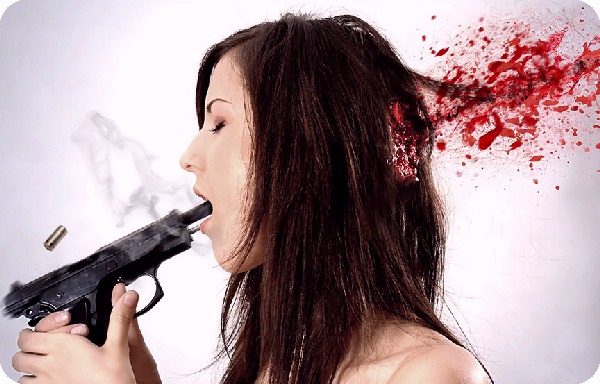 NO!
You just control someone's computer! That's it!
And it works for Macs, PCs, Unix and iPhones!
Did I mention it's free?

PS: For those who didn't get it… You can't…
Back to the subject…
It's an easy-to-use free software that gives me control over someone's computer (with username/password)?
YES!
Try it out! Download, Install, Type in Username/Password, and that's it!
This is useful for these cases:
"How do I add the Google Analytics thingy to my wordpress Blog?" (Joe)
"Mam I can't hear you over Skype… I have an Idea!"
"I just need to disable cookies on Internet Explorer… Ok… Go to Options… Tools… ok then go to Edit… Settings… YOU KNOW WHAT?"
"Can you add Mega-Man X2 on my Super Nintendo Emulator?" Biggy
"How do I set-up my e-mail account on thunderbird?"
etc…